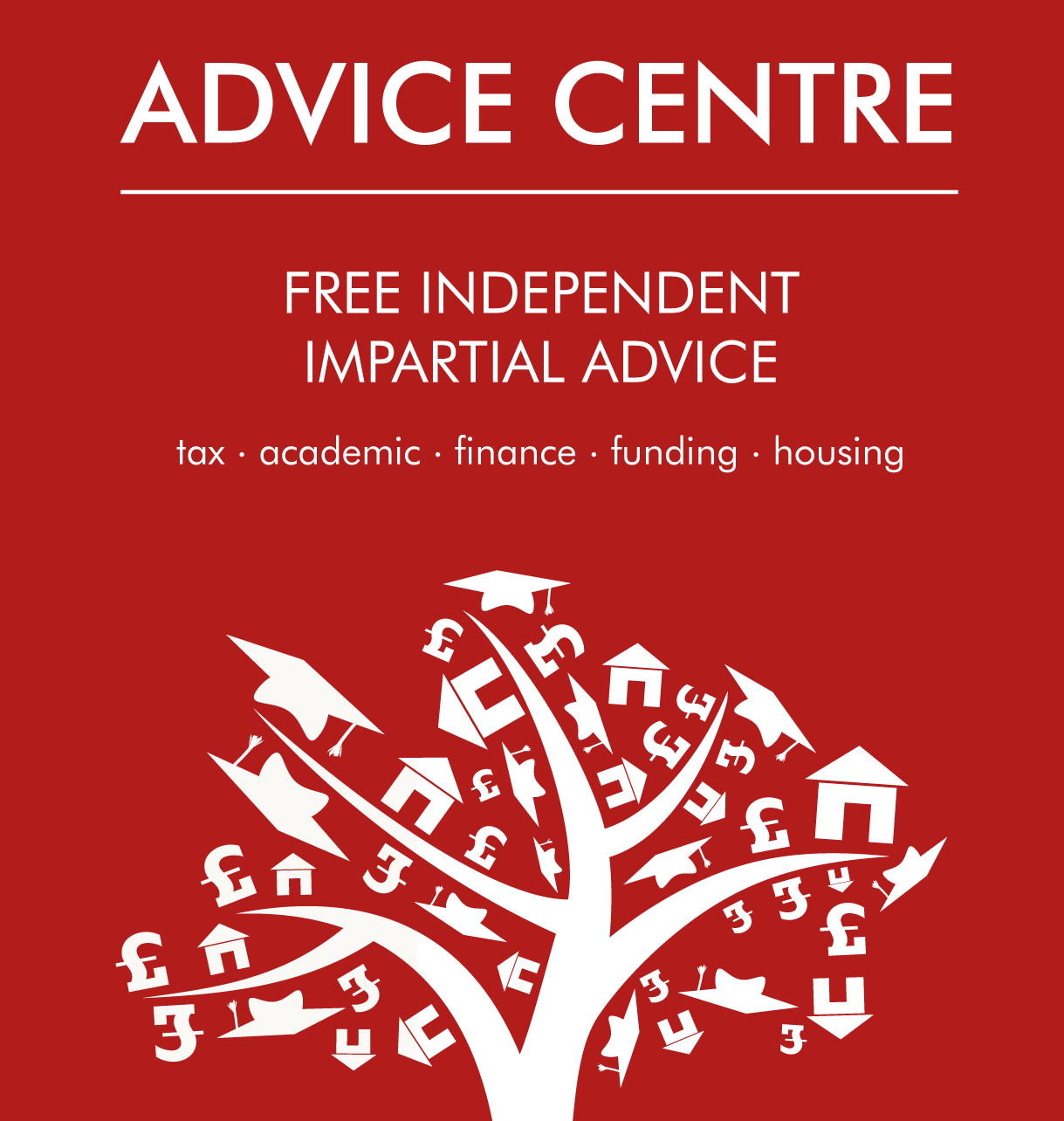 The Advice Centre team are here to support, advise and guide you through your student journey.
University can be the best time of your life, but as with anything there may be times when you feel that you are struggling. If you feel like things are mounting up and you need some practical advice, our Advice Centre is here to help.
For free, confidential and impartial advice the Advice Centre is the place to go, about any issues you may face as a student. Whether it's problems to do with student financial hardship, funding, academic problems, housing, or employment issues (to name just a few). Even if you just need a chat, the advice team are always here to listen and support you in a friendly, relaxed environment.
We actively strive to provide the best service for our students and as members of Advice UK and other advice organisations, we deliver the most current, relevant and accurate information at all times.
So whether you want to talk one-to-one, on the phone or by email, we are here to support you and deal with all queries on a confidential basis.
Visit us at the Advice Centre on the third floor of the Students' Union building, at one of our available times on the right.