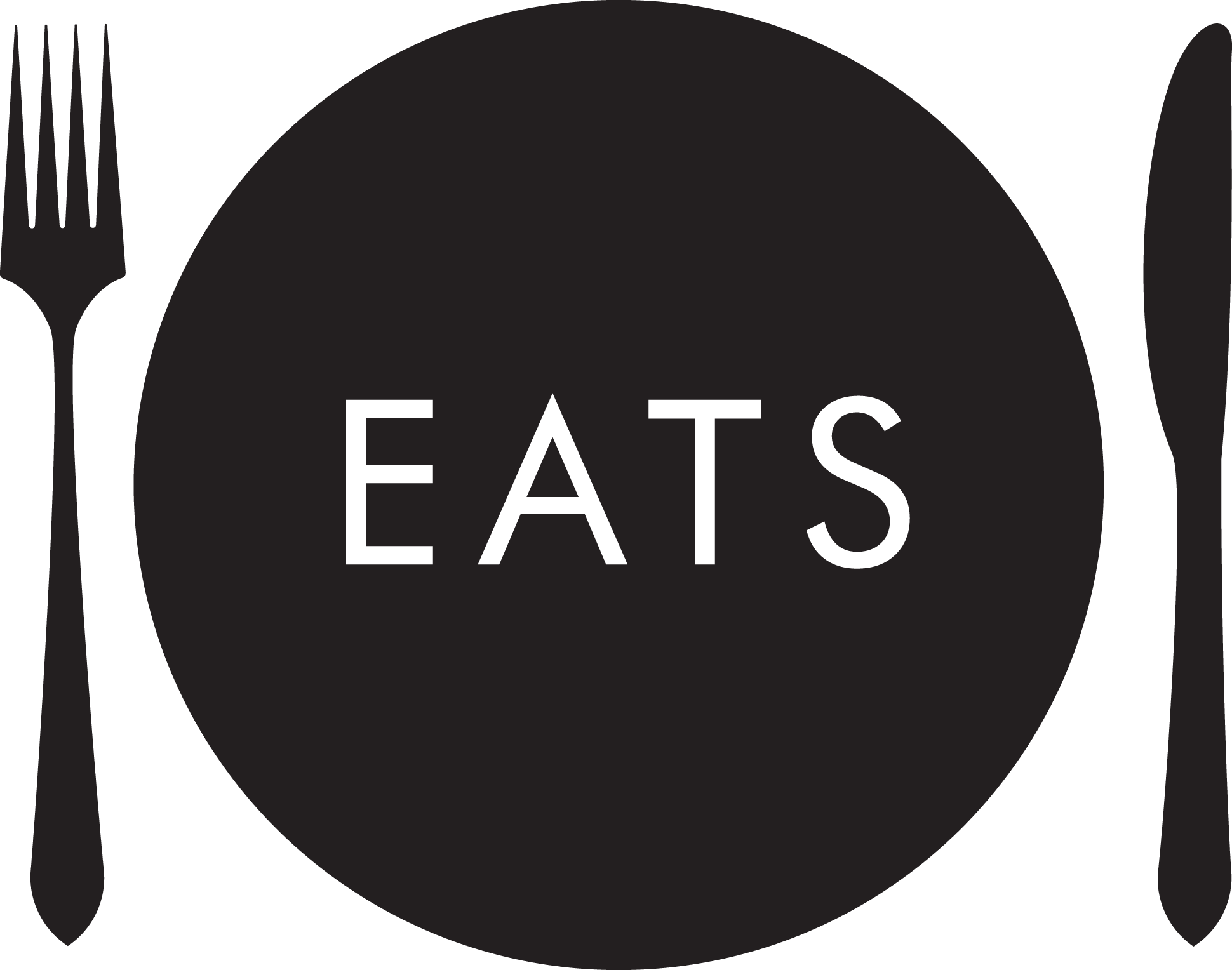 EATS
Serving 'fast food for busy days', Eats is the perfect pitstop between lectures. Visit for daily hot specials, freshly made sandwiches, salads and jacket potatoes or just a Starbucks coffee and cake.
EATS Italia
Open daily as well as during evening events, Eats Italia serves fresh pizza and sides hot from the oven.
Johnny Mac
Named after the journalist and former University of Hull student, Johnny Mac is open daily serving Starbucks coffee and snacks.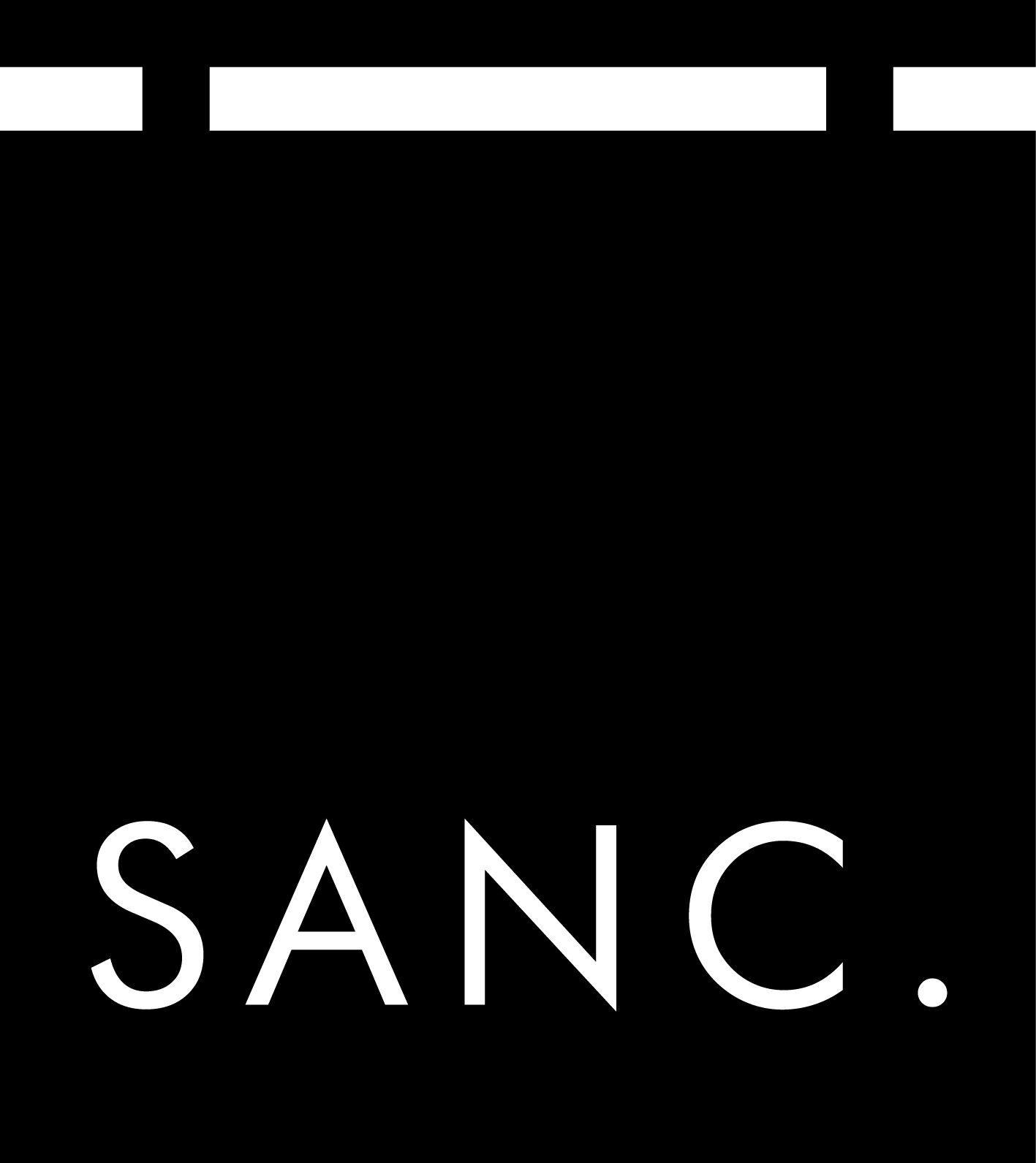 Sanc
Sanc (as it is known to students) is our main bar with great prices on food and drink; it's the place to go after a hard day at Uni.
View the menu here.