About
Become part of the #WeAreHull Family!
The Athletic Union is a key part of the University experience for over 2,500 students and, with over 50 clubs, it's a growing body that is represented by you.
With the support of the Executive Committee, our Sports Co-ordinator, Vicky Dean and your Sports Officer. Together, it is our responsibility to grow your club and ensure that the AU continues going from strength to strength as a key part of your student experience.
In the Sports section of the website, you can explore the various sporting opportunities we offer and investigate the resources to help improve your club.
If there is something in particular that you can't see and think would prove to be popular amongst students, then you can form a sports team. Simply give the AU a visit on the first floor of the Union building and somebody will be happy to help. Alternatively, you can contact Vicky Dean, our Sports Co-ordinator can help you out with all things to do with AU membership, fees and contacting existing sports teams.
You can get in contact with Vicky in the Membership Services area on the first floor of the Union building or, by using the contact widget.
AU Calendar 2016-2017
We've got a fantastic programme of AU events lined up for 2016/2017. Find out more below!
You can also join in our weekly Campus Sports League, here.
---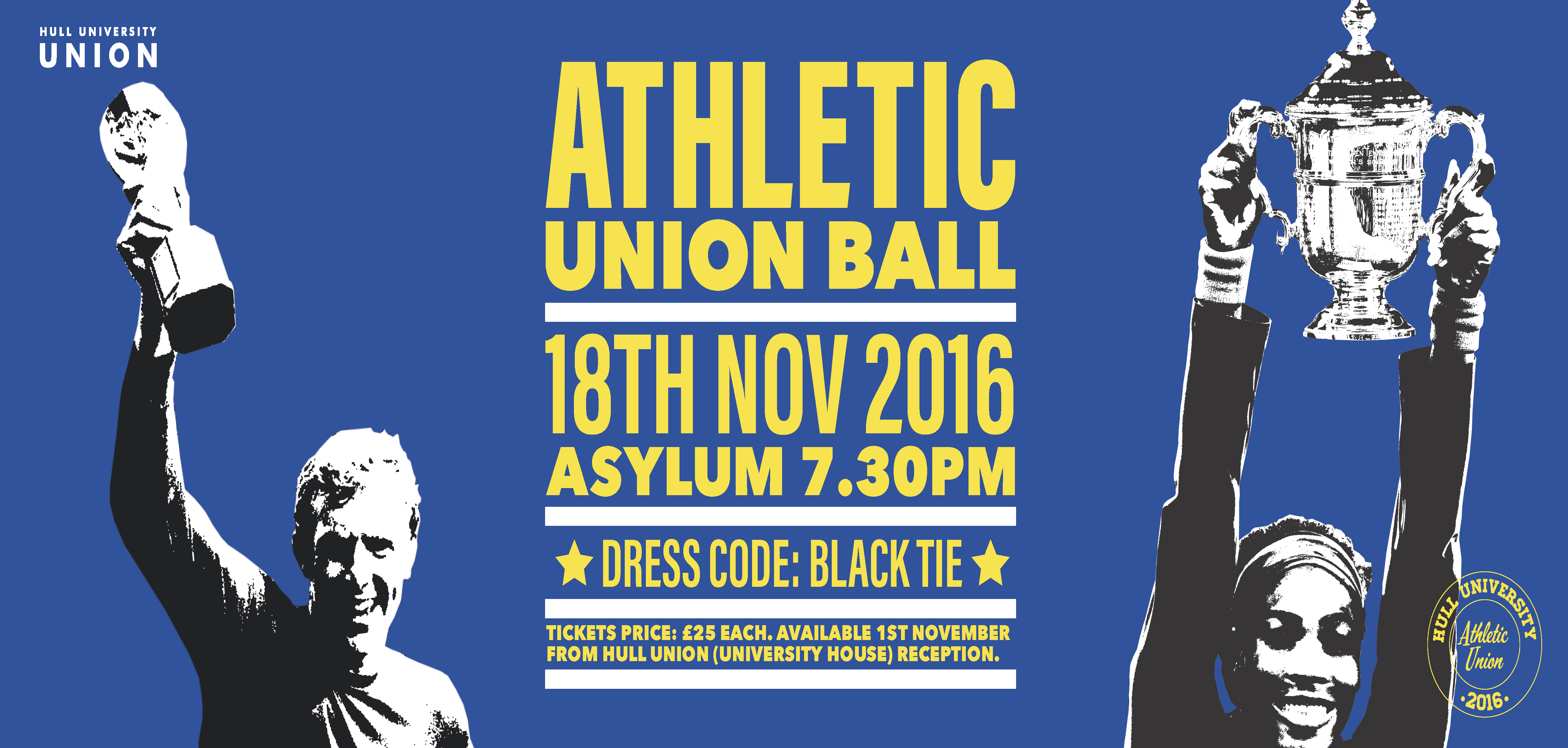 AU Ball – 18th November 2016
Known as the end of semester bash for the AU, the AU Ball consistes of a fancy sit down meal and always has an exciting theme! It's not to be missed!
---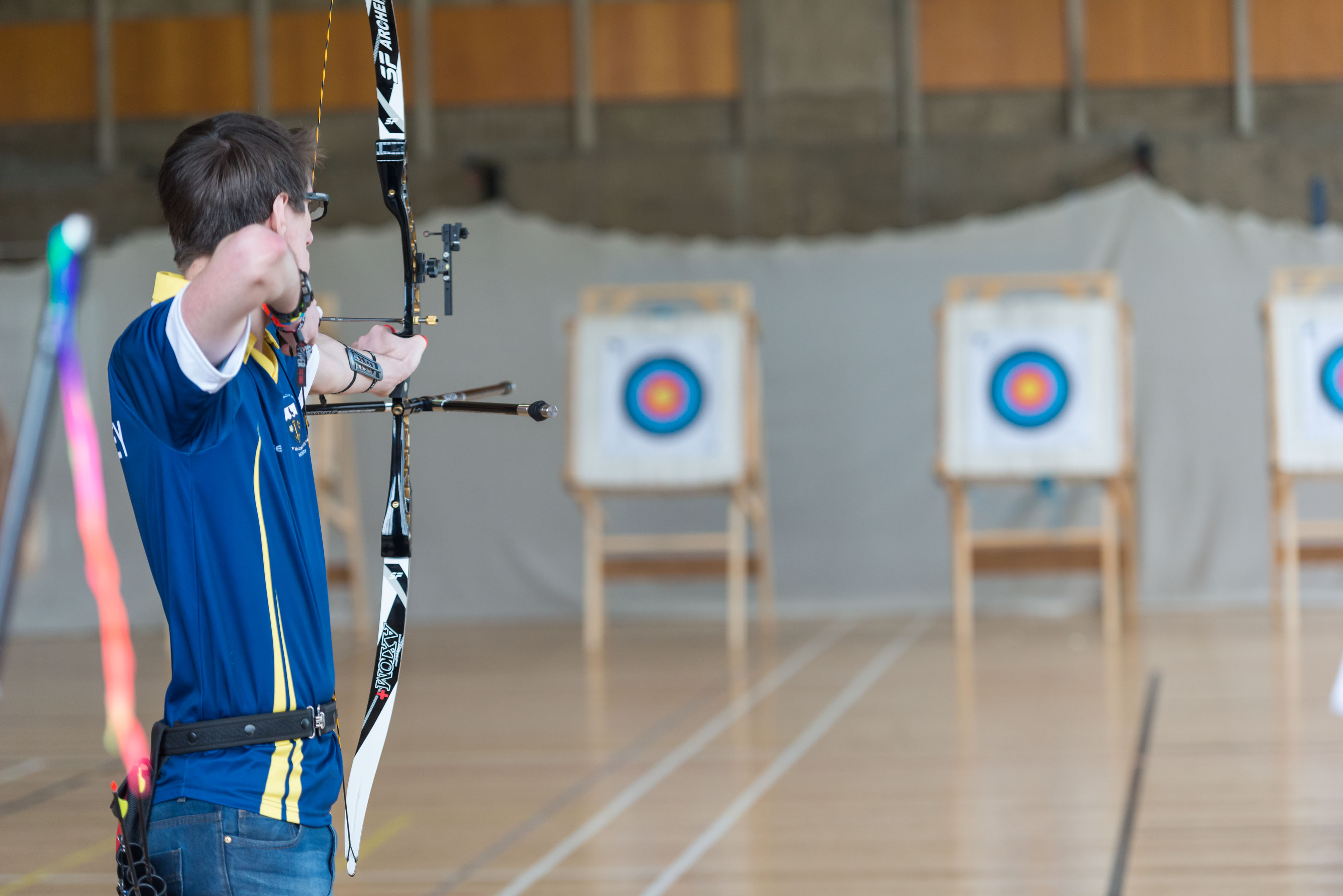 AU Team Photos – 2nd & 3rd March 2017
Don't miss out on getting your face on the walls of the clubhouse, get in touch with your sports team president to know when you need to look all glam for the shoot.
---
Sports Tour – 17th – 23rd April 2017
A week away competing spent with friends and teammates results in our students having a fantastic week.
It's a chance for everyone to get to know each other (if you can't get to know each other on a 24 hour coach journey then where can you!) and come back counting down the days until next year.
Remember it's not only sports teams that can come along. Tour is open to all groups of students, whether you are in a society or just a group of mates that want an unforgettable holiday get in touch. You don't have to play sport - just enjoy everything else that tour has to offer.
---
The Humber Games Varsity @ Lincoln – 26th February 2017
Each year we witness our Athletic Union take on a rival institution's sports teams. It all began with a Tri-Varsity against Teesside and York St Johns, we then went to take the University of York and more recently Lincoln in our annual Varsity. We have won the trophy for 3 years running and wish to continue on beating one of our closest rivals. This year see our Varsity take place in Lincoln on the 26th February.
Competing in the annual Varsity tournament allows the majority of our teams to represent our Athletic Union and demonstrate our talent in a combined effort which hopefully wins us the cup for the third year running! It is a day to come together and support each other in the variety of sports that we offer. Naturally we plan to finish the day with a night out in Asylum to celebrate. Anyone is welcome so don't miss out on the fantastic atmosphere!
---
Sports Trophy Presentation – 29th April 2017
Trophy presentation is the final time in the academic year that the whole AU comes together to cheer on the best and most dedicated athletes.
Look out for celebrities and local stars giving out trophies on the night where we have over 50 trophies to hand out!
Committee Resources
Coming soon...