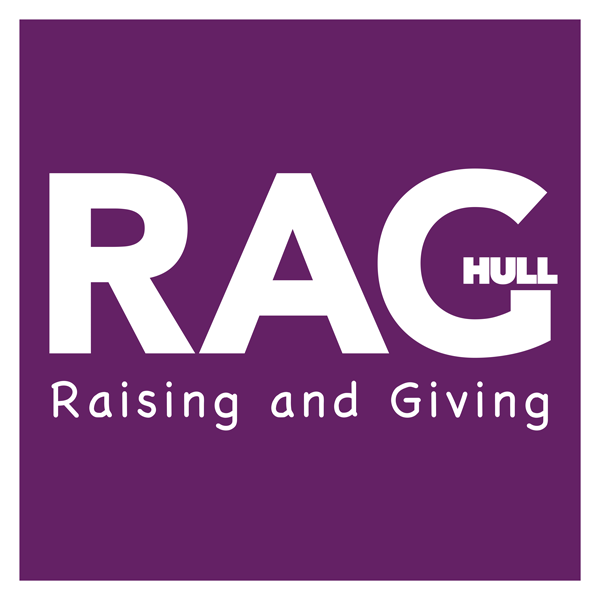 RAG stands for "Raising and Giving" and that's just what we do! Each year our committee volunteers their time to run events to raise as much money as possible for charity.
You can pop into Membership Services on the first floor of the Students' Union, where there will be plenty of people to assist you, such as our RAG committee who you can contact at huu.rag@gmail.com
How can I get involved?
You can get involved with RAG by running your own event or participating in events organised by the RAG committee.
This could include volunteering to be a contestant in our annual Take Me Out held as part of RAG Week or, for the more adventurous fundraisers amongst you, you could join the team to climb Kilimanjaro in August 2016! Last year our students conquered the mountain and raised nearly £58,000 for Childreach International in the process. "
---
Societies get involved!
Last year Societies raised £7879.12 for good causes.
Why not hold a showcase to display your societies special talents, plan a flashmob at Tower or for the wannabe Mary Berry's and Paul Hollywood's amongst you hold a bakesale and share your culinary talents with the rest of the student population!
---
Calling all AU Teams!
Last year AU clubs raised £2721 for various charities.
Organise an inter-AU sports match or take part in a sponsored runs. It's great fun, a fantastic opportunity of team building and all for a worthy cause.

---
Watch out for...
Our election for a Charity of the Semester at the Societies and Volunteering Fair on September 30th and October 1st
Our annual RAG Week
RAG Take me Out
October 6th - contact huu.rag@gmail.com to take part
RAG does 8 out of 10 cats does Countdown
-Watch this Space -