posted:
17th November 2014, 10:00am
tags: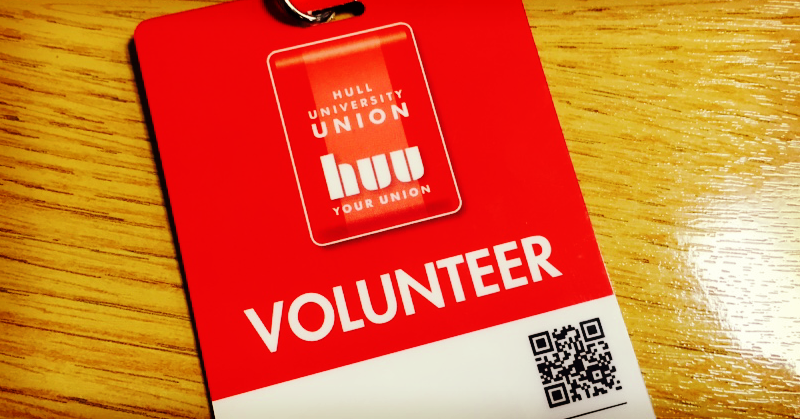 As a values based, member-led organisation we know that volunteers fulfil an invaluable role in our work and our successes.
For 2014 your Sabbatical Team has introduced our "Volunteer of the Month Award" to recognise and reward a volunteer who has gone above and beyond what is expected of them. This can be a volunteer from any zone, activity or level of leadership who has shown real dedication to HUU.
Please consider the following HUU values:
Supporting - We are here to support our members whenever they need help and advice
Diversity & Equality - We will welcome all members and treat them equally
Democracy - Our members will have ownership of their organisation
Representing - We will ensure our members' views are known to the University and others
Quality - We will aim to do the best we can in everything we do
Safety - Our services will be open to all without fear or favour
Fun - We will help our members have fun when they are socialising
One winner will be chosen each month of semester and they will receive a certificate and £20 of HUU vouchers!
This is an opportunity show off about the great work that our volunteers do to make HUU a better place and improve the student experience of all members – so get nominating!
Entries will close on 21st November, with a winner being chosen at the last UEC meeting of the month. Please return this nomination to the Membership Services Reception or email it to [email protected].
comments powered by