posted:
31st March 2015, 9:00am
tags: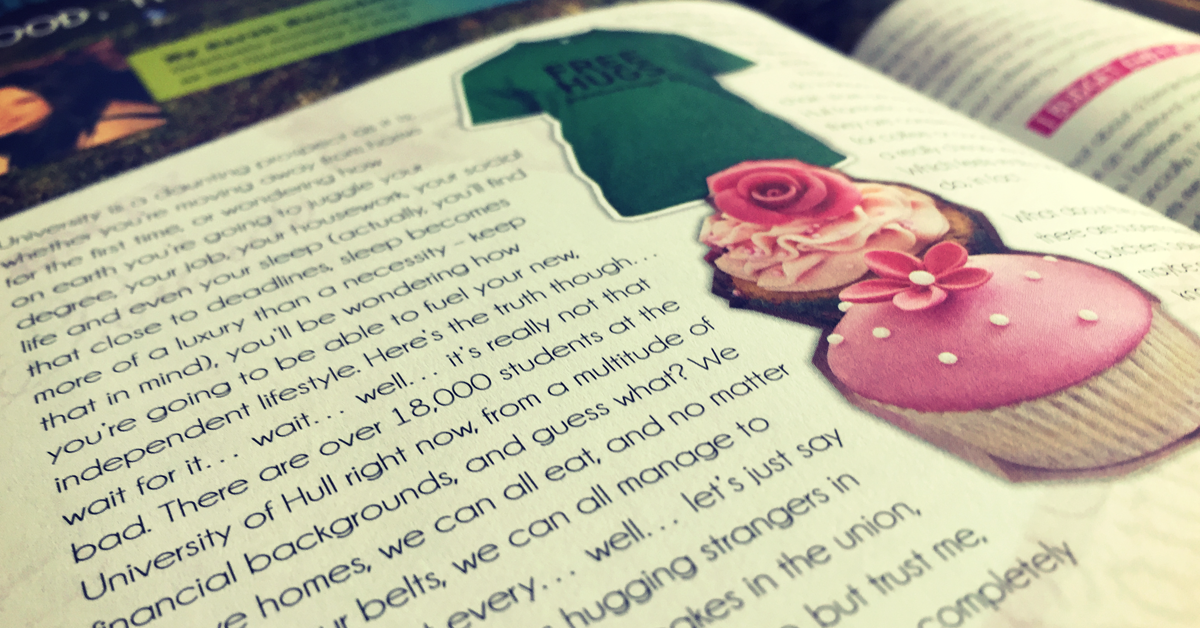 Last year we printed our first ever WelcomeFest magazine. This included articles written for students by students. We had a great response to it and so would like to create another one for students joining us in 2015!
To say 'thanks' we are offering writers vouchers of your choice for the amount stated next to each article. You will also receive a copy of the final product for your portfolio/CV.
All of the articles below have been chosen due to student feedback that has been gathered throughout the year as well as the emerging results of the Rate Your Union survey,
If you are interested email [email protected] with your choice of article and a link or attachment to a piece of your writing and what year of study you are in, by Friday 3rd April. The deadline for completed articles is Friday 24th April.
---
comments powered by