In celebrating World Stress Day, and we know with the exam period fast approaching you may all be starting to feel a little stressed? So here are some handy tips to help you recognise if you are stressed and also how to cope with exam stress!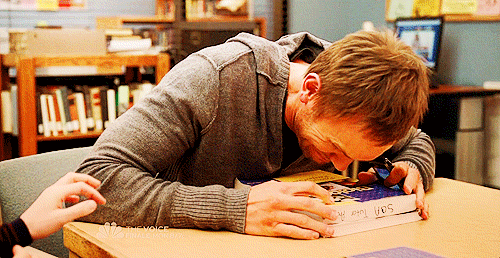 A little bit of stress can be a good thing as it motivates us to knuckle down and work hard, but too much stress can also stop us from performing to the best of our abilities! So it's really important to address it and get it back under control quickly!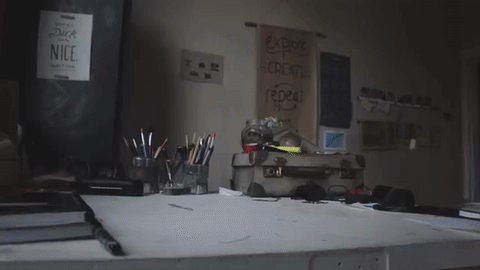 Work piling up, but not sure if you are feeling stressed? Here are some tell-tale signs and symptoms to look out for;
Difficulty getting to sleep at night or waking up in the morning.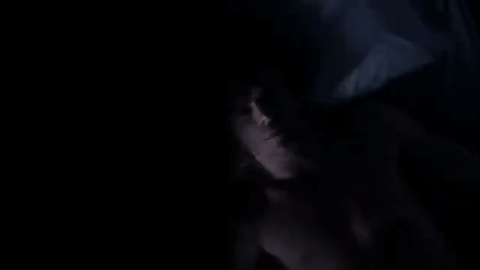 2. Constant tiredness, migraines or headaches.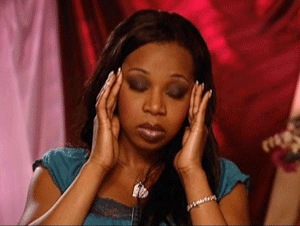 Increased anxiety, irritability & forgetfulness.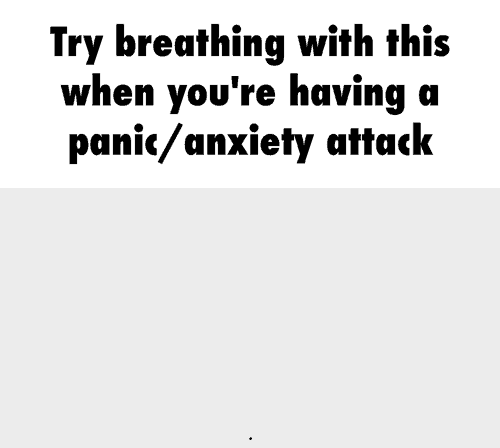 Poor appetite, Unexplained aches & pains.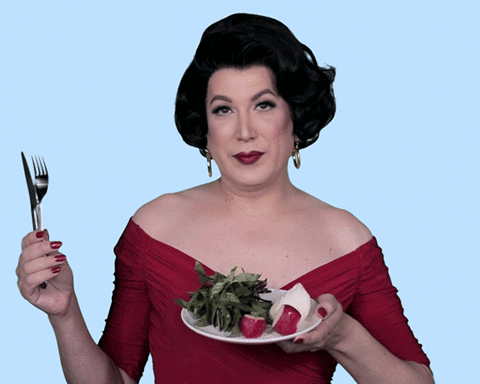 If you are experiencing three or more of these symptoms you really need to get your stress under control!
Don't lose sight of the fact there is life after exams! It may seem intense right now, but it won't last forever!
What to do……
Now we want to give you some really simple ways you can manage exam stress!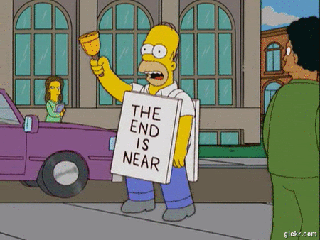 Learn to recognise when you are stressing out! Make sure you take regular breaks, go for a walk, get some fresh air or have a chat with someone who knows the pressure you're under and will help you get things back into

perspective!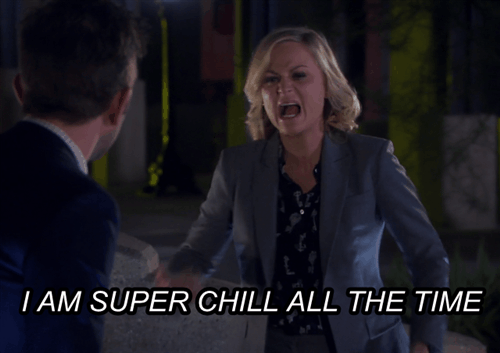 2. Eat healthy; lots of fresh fruit and veg and make sure you have a proper breakfast to kick start the day. Drink lots of water too – You need to fuel your brain as well as your body. No-one can think straight on just caffeine and sugar!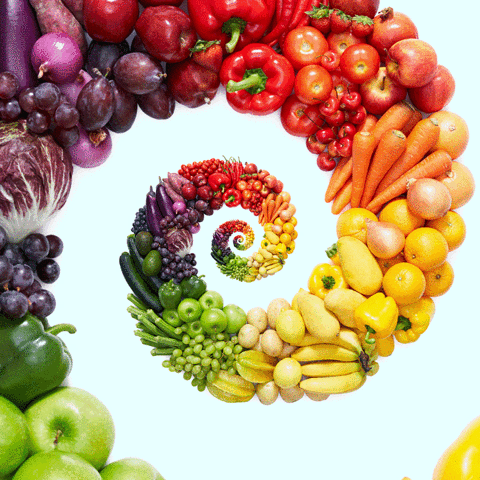 Get the full recommended 8 hours sleep a night. Make sure you wind down before bed and DON'T revise in bed – it is your sanctuary not your desk.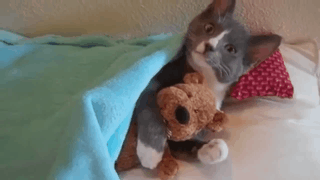 Exercise. Nothing de-stresses the mind faster than physical exercise. Exercise releases endorphins which trigger positive feelings in the body, these feelings not only improve mood but also improve concentration, motivation and productivity. So be sure to make time in your revision schedule for a workout.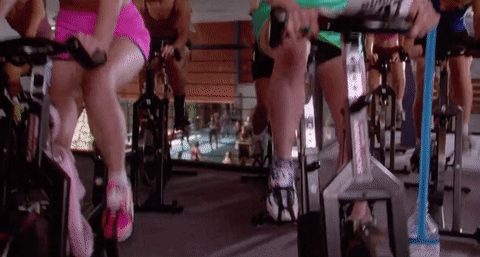 If you are still struggling to de-stress, or need to talk to someone you are not alone. HUU and The University of Hull have excellent support services in place with people waiting to help.
HUU's Advice Centre are always on hand to offer free, independent, impartial support and advice and are located on the 1st Floor of Student Central.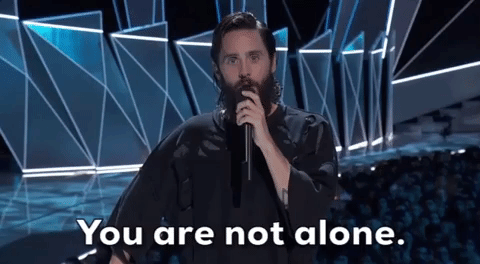 There is also The University of Hull's Student Wellbeing department, always available to listen support and advise. An appointment can be booked at the Ask HU desk located on the 2nd floor of Student Central.
Good luck in your exams everyone! Believe you can & you're halfway there!