posted:
11th November 2016, 12:00pm
tags:
Running a successful fundraising campaign is a bit like baking a cake, and we definitely had lots of things on the boil during RAG week this year!
RAG stands for Raising and Giving and we are your student fundraisers. We're really pleased to announce that by running an action-packed week for everyone on campus we've raised a grand total of £3110.26. Of that £1568.82 is for Cancer Research UK, our RAG week charity as voted by you, the students at University of Hull. £1663.08 of the total was also raised by clubs and societies for 10 different charities.
Cancer Research UK is the world's leading cancer charity dedicated to saving lives through research. One in two people will be diagnosed with cancer at some point in their lives. Right now, 50% of those people will survive. The charity's ambition is to see 75% of people surviving the disease by 2034.
This year's total lays foundations for the future and helps us build a RAG legacy. We are working to build stronger links with the local community by working with more local charities as well as our existing national and international charity relationships.
Amy Jackson VP Activities
Do or Do-nut there is no try...
Just to give you a quick rundown of the week's highlights. Our Krispy Kreme Sale on Monday kicked off RAG week with a flying start with over £300 raised by donut sales alone.
Mary Berry fans will also be pleased to know there wasn't a soggy bottom in sight with our HUU zones Bake Off which saw a joint win for the Activities Zone and the Sports Zone. We think that definitely deserves a Paul Hollywood handshake.

Fancy dress was also a common theme with Monday evening's Zombie Run across campus and a Halloween themed Tower at Asylum on Wednesday. Even HUU staff got into the fundraising spirit by donning some Day-Glo for 80s themed fancy dress on Friday!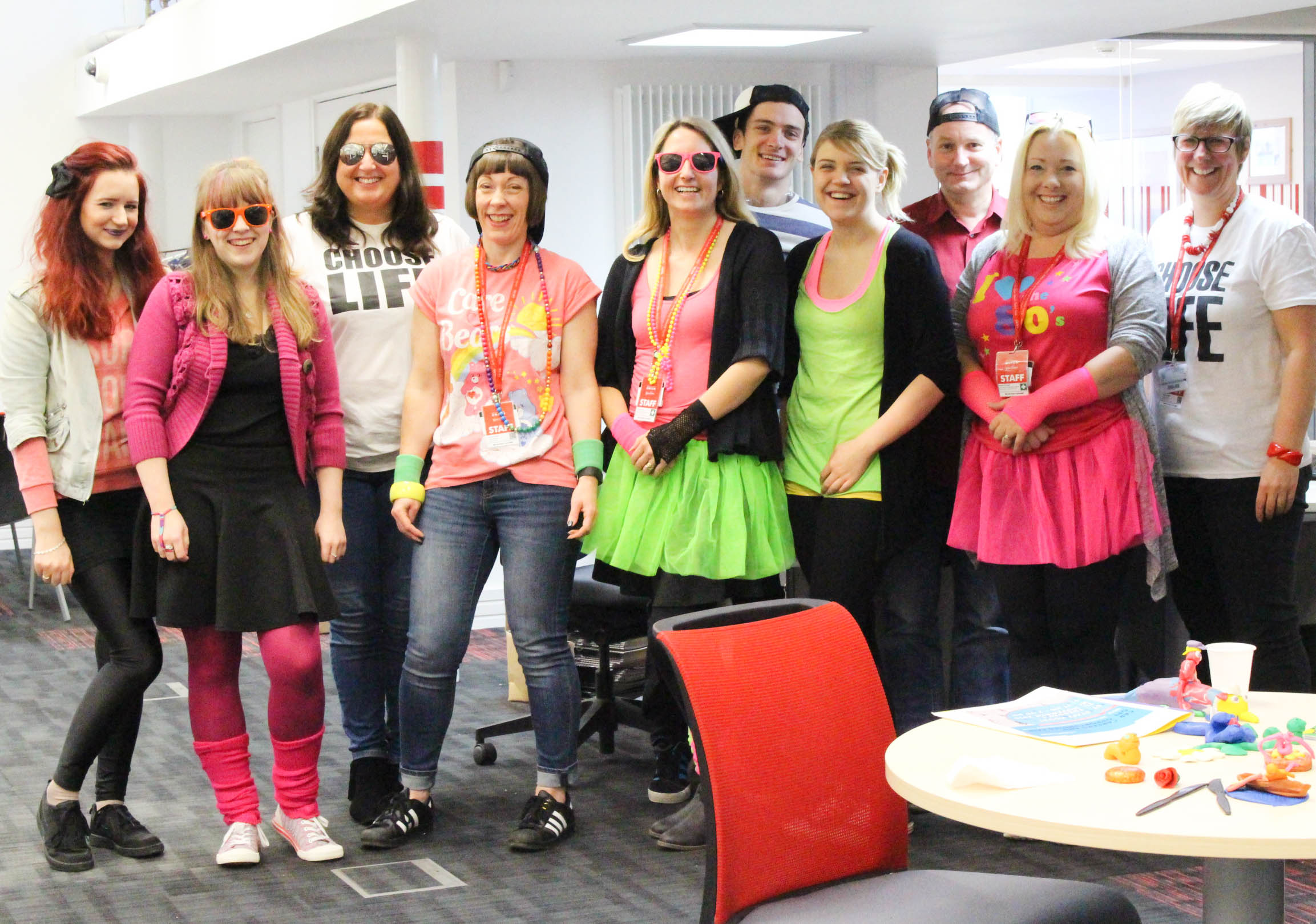 The final countdown for the week began with Friday's version of the classic quiz show hosted by the one and only Student Union President Matt Evans, followed by the smooth sound of our Jazz Night.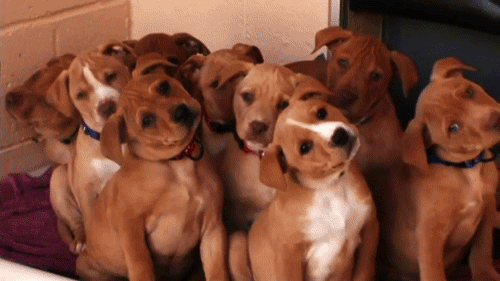 BUT it's not all over with RAG week! We have plenty of fun events happening throughout the year and we're always looking for volunteers to help. Tuesday sees our charity of the semester Canine Partners bringing in some of their trained dogs to show off their skills, as well as some puppies in training. We will be in the union building all day with our buckets.
Volunteering at our events gives you free entry and backstage access; you'll be involved in the setting up and running of events. To become a member and volunteer with RAG costs just £1, this small fee helps us put on bigger events and raise even more money! You can join at the reception desk in the union or on the Union website.
Like our Facebook page to ensure you never miss out on our amazing events. So if you missed out last week, why not find out what you can get involved with for the rest of the year?
comments powered by