posted:
2nd August 2017, 11:00am
tags:
Moving into your new home can be exciting, the thought of living with your mates full time, assigning each person a room and then thinking about how to put your stamp on it can take priority over the boring stuff. Rather than you thinking about all the odd jobs you have to do we thought we'd make the move in a bit easier and created a guide!
Take some pictures of the place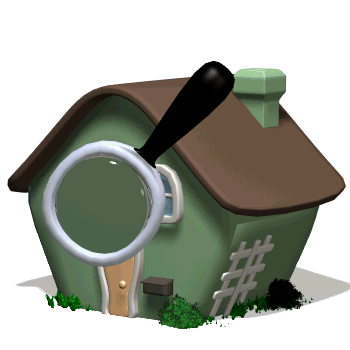 Before you move all your things in and perfect your room, take pictures of any damages you may spot. Do this for the whole house, this way when your tenancy comes to an end you can prove this damage was not made by you and will hopefully avoid your landlord charging you. Keep these safe and even back them up on your laptop.
Meter readings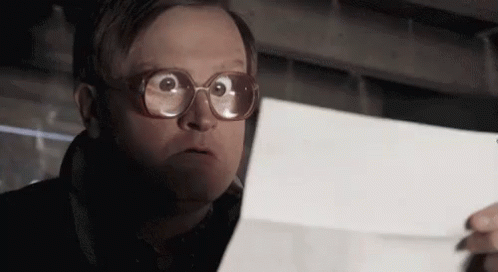 Even if you're all-inclusive, recording your meter readings is a must! It's to stop your bills being 'estimates' and you pay for what you're actually using. It can also help you avoid some nasty charges too as then you can prove what you've actually used while you've been there.
Gas and Electric safety
By law, your landlord needs to provide safety certificates of these. Have a look through your tenancy agreement or even on the notice boards at the house to make sure you have these. If you can't find them get in touch with your landlord.
Utilities
Double-check your contact about what is included in your rent. It's not just gas and electric, there are water bills as well as internet and TV license. If you're not all-inclusive try and set up a system within the house about who pays what. Websites like glide.co.uk help to split the up bills so you only pay for your portion.
Landlord contact details
Make sure you have your landlord's email and telephone number to report any problems or repairs you may spot. This way you can contact your landlord in an emergency or if there is an issue with your property.
Housekeeping rules
Get familiar with the dates that the bins need to go out for collection. If you don't have bins yet, get in touch with Hull City Council and let them know you're new tenants and they'll happily get some for you.
Vermin
We hope you won't ever have an issue with this but if you find any unwanted guests in your house, report it to your landlord. Do the same with any other infestations such as ants and check your contract to see how long it should take to have the problem solved.
Chores and money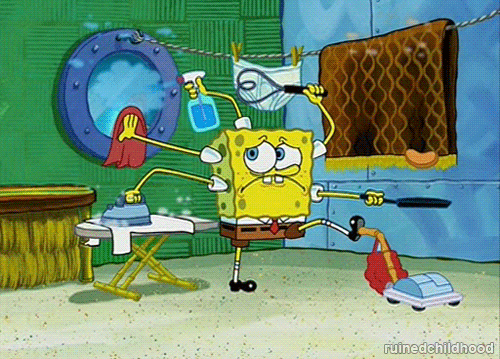 Try and make things easier in the house by setting up a rota and take it in turns cleaning the house! Not only make a rota with cleaning but even for when you need to have a shower or wash your clothes, this can avoid some house arguments and create harmony in your home. Why not split the shopping between the house too, this could free up precious fridge space by avoiding you having 4/5 bottles of milk. By shopping together you can also take full advantage of the 2 for 1 offers too! Finally, if you're not keen on the idea of splitting food shops why not have a kitty? You can all contribute the odd pound into a pot and this could be used for cleaning products, toilet roll, or even a little treat!
Talk to the Advice centre
If things aren't going to plan and you are having some issues that just aren't going away then come see us for help! Either drop us an email, give us a call or pop into our drop-in service! We'll do our best to help.
Home sweet home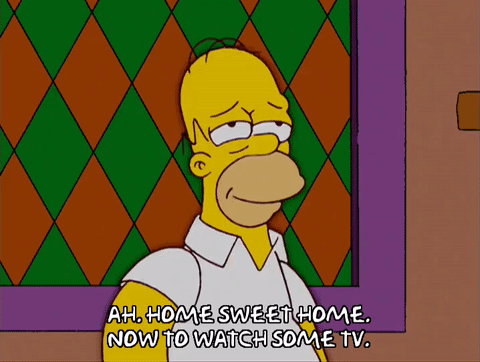 Enjoy your home! Just because you're renting, doesn't mean you can't personalise your home! Get some posters from the WelcomeFest Poster Sale, bring in a bit of life with some house plants and get the gardening gloves out! Have a great year!
comments powered by