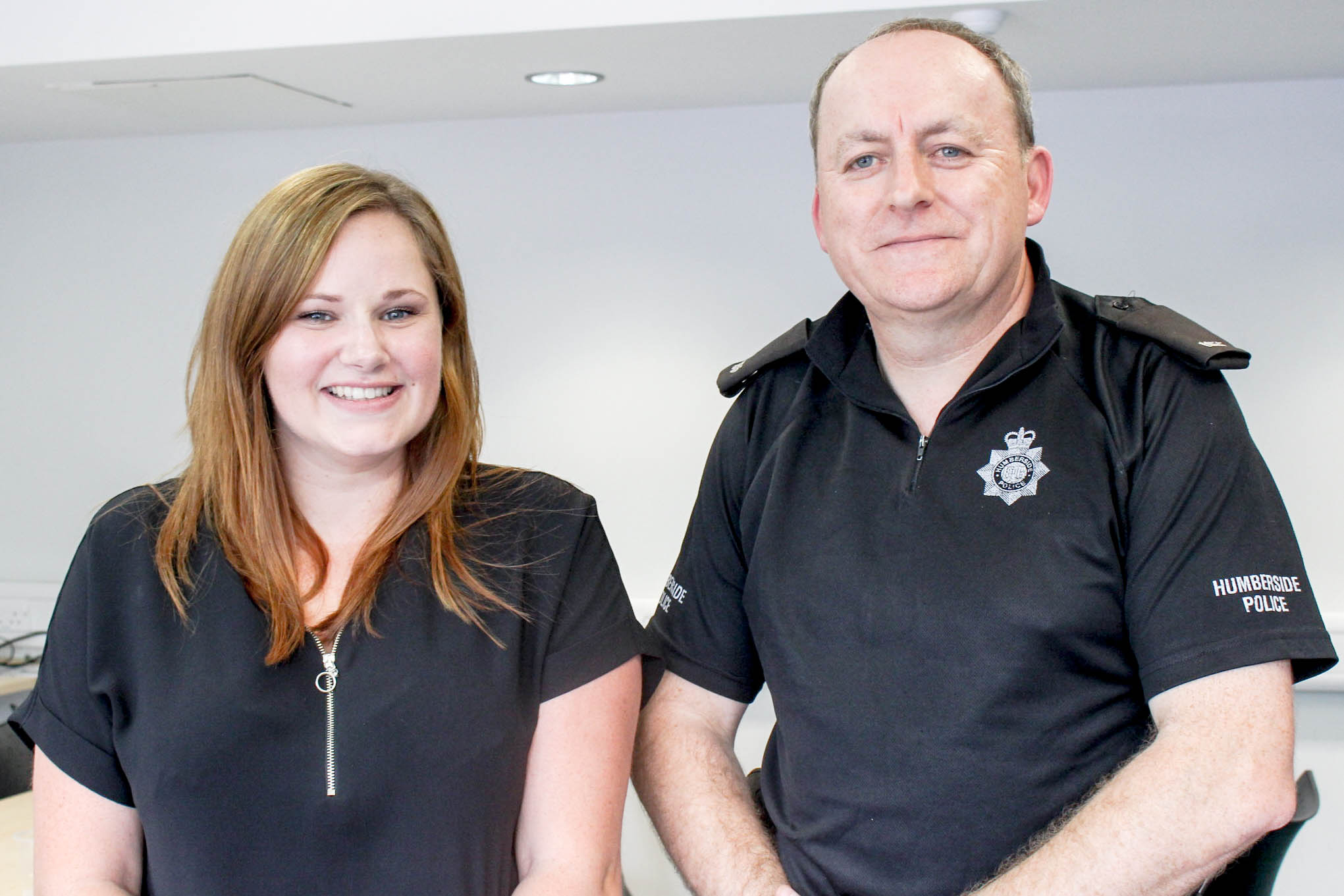 Hull University Union's (HUU) HullSTARS and Humberside Police target student safety as a priority after over 70 burglaries were reported around the University area in September and October 2015. (Police.uk)
Ran by HUU, HullSTARS helps students make informed housing decisions by conducting detailed independent audits and collecting honest student reviews through their website hullstars.com. Having listened to student feedback, HullSTARS are now partnering with Humberside Police to improve security levels of student housing in Hull.
Commenting on the partnership, HUU's Operational Support Manager Toni Proctor said:
'Student safety has always been a priority. Security provisions have a significant impact on a property's HullSTARS rating and with the help of Humberside Police and our registered landlords we hope to further educate students on protecting themselves and their property, starting with our Housing Social on 25th October"
'Burglaries within student properties are always a concern', expressed Carl Palmer of Humberside Police, 'I'm really grateful HullSTARS have come on board to support the Community Police in raising awareness of the issue and making a positive impact.'
Progress on the scheme began at the HullSTARS Advisory Committee meeting on July 20th with a number of landlords agreeing in principle to recommendations from HullSTARS and Humberside Police including:
Handing over house keys with a key ring containing security advice.
Displaying posters reminding students to close windows and lock doors on the front and rear doors of each property.
Registering tenants on national property register, Immobilise upon key collection.
Speaking on the co-operation of Hull landlords, Humberside Police Community Beat Manager Steve Morley commented:
'By including landlords in our home security plans we hope to reduce the number of burglary offences and ensure students feel safe in their homes.'
The HullSTARS Advisory Committee meeting allowed landlords to discuss the scheme's implementation and development with Humberside Police and HullSTARS alongside representatives from accommodation letting site StuRents, Hull City Council and the University of Hull.
Carl Palmer explained the vulnerability of the student population and simple steps such as closing windows and locking doors could drastically reduce the risk of burglary. Landlords attending the meeting agreed on the importance of the scheme and were quick to show their enthusiasm. Over 2500 keyrings and 1600 posters have already been distributed just 24 hours after the meeting.
HullSTARS' Toni Proctor commented on her excitement for the project:
'With exciting plans agreed and future developments discussed it will be exiting to see the impact made through this year!'