It can be really tough when you aren't able to share your sexuality or gender identity with everyone in your life, so finding small ways to take care of yourself can lighten the load and make life a little easier.
If you haven't told anyone yet, or you're only out to some people and not others, looking after your mental health as someone who is LGBT+ person can be a real challenge. Here are some little things you can do to help yourself, no matter what being 'in' or 'out' looks like to you!
1. Be honest and true to yourself about your thoughts and feelings, even if you aren't ready to share them with anyone else yet.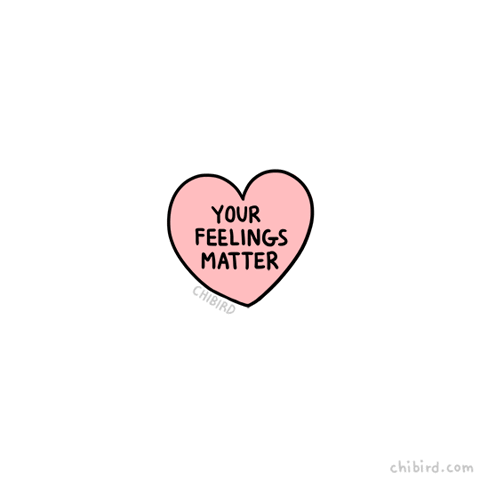 Allow yourself the freedom internally to recognise and accept your attractions to others no matter their gender or sexuality. Don't try to quash those feelings or attractions and don't chastise yourself for having them. this will ultimately make you feel down - instead celebrate them! These feelings are natural and perfectly OK, not to mention what make you, you - and you are awesome!
2. Listen to music that makes you feel good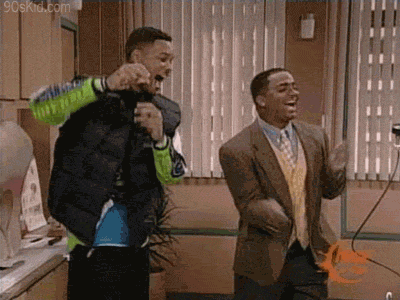 Music is to the soul what words are to the mind, listening to positive music will be reflected in your mood and allow you to have an amazing day!
3. Write your thoughts, feeling or concerns down somewhere private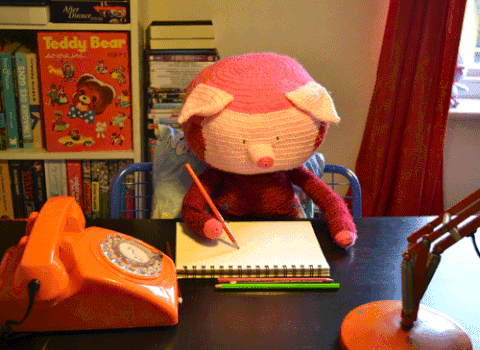 Find a notebook and tell it everything; your hopes and dreams, your crushes…even your negative throughts. Writing your thoughts, feeling and concerns down has been scientifically proven to improve your mental health & wellbeing - and don't forget Student Wellbeing are always available to help, they can be found on 3rd floor of Student Central. [email protected].
4. Celebrate your other features, so you don't start defining yourself by what secret you're keeping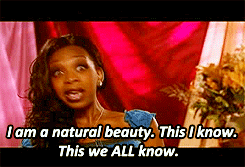 Being LGBT+ is not what defines you, gender and orientation doesn't make you who you are – there is so much more to you than that! Celebrate how hilarious you are, how intelligent you are or what a fabulous friend you are! Celebrate your passions in life, your skills and attributes.
5. Remember you are not alone, there are millions of people around the world who have felt and are still feeling exactly the same as you do now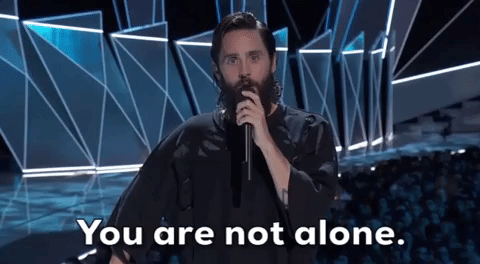 Spend time around people you feel comfortable with, even if they don't know you are LGBT+, quality time spent with them will give you a sense of community and safety. HUU have an amazingly welcoming LGBT+ committee who host loads of events – Plus everyone is welcome – So join in! But if times get tough remember you are not alone, your Welfare & Community Officer, Jennie Watts ([email protected]) is always on hand, as is the HUU Advice Centre ([email protected]).
So, take your time, think about it but don't let it rule your life. Self-acceptance is key, be kind to yourself and remember your health, safety and happiness are most important.