posted:
14th April 2016, 11:00am
tags: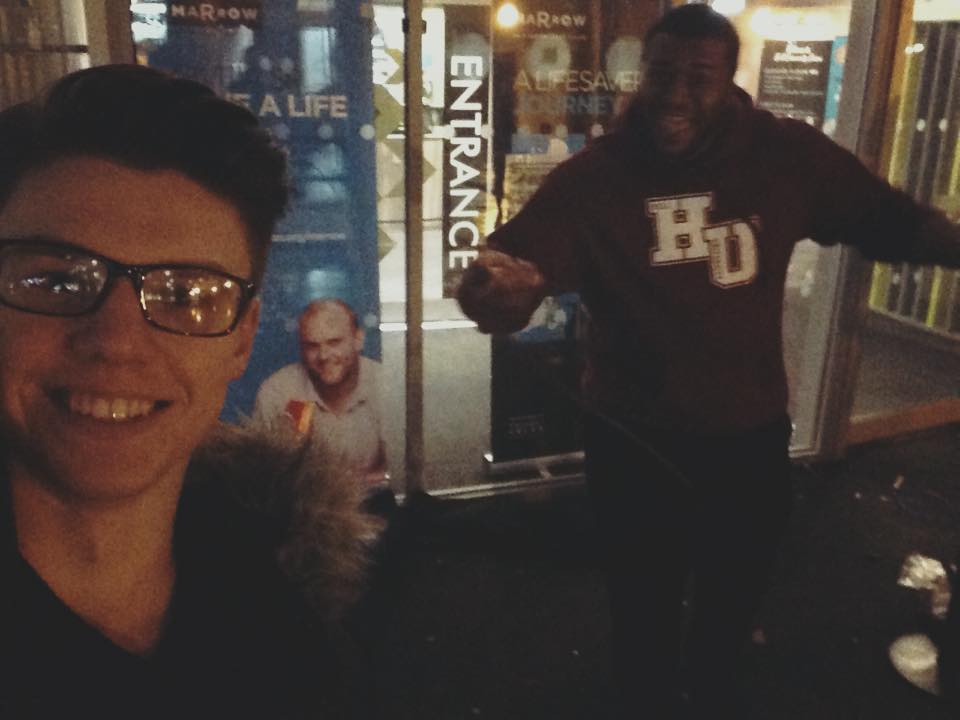 Like most people, I've had some experience skipping through school and the gym. However, unlike most, every one of my attempts has ended in embarrassment! Needless to say, I was a bit nervous when Hull University Amateur Boxing Club invited me along to their 24-hour skipping marathon, raising money for the Anthony Nolan charity through the Marrow society. Despite my previous failures, with such a great charity involved of course I accepted the challenge!
The 24-hour marathon challenge ran from 9am March 9th to 9am the following morning, with my hour-long slot starting at 6:30pm. I already had a lot of respect for these guys but had even more when I found out they would be doing the challenge outside, in the freezing cold!
Before starting, I made my lack of ability very clear! The boxing guys and girls placed bets on how many successful jumps I could manage before stopping/falling over! I was set the target of 10-20 jumps in a row and, at the end of my hour; I found out that I hit my target (just!) with a best of 11!
The skipping kept us warm on the freezing cold evening and we got talking about student life in Hull, what the Union are doing to help and some great ideas for the future. It was great to hang out with the club and a great event to be involved with, even if my skipping ability left much to be desired! I want to thank both the Amateur Boxing club and the Marrow society for arranging this challenge; I really enjoyed the challenge and was grateful for another workout! (Mum would be proud!)
Until the next challenge, take it easy people
Chuby
comments powered by