So, you've got your results, you've got your accomodation sorted and your mum has succesfully bought you everything possible from Ikea. Now all that's left is to enjoy WelcomeFest! Give our blog post a read about everything that will probably (definitely) happen to you...
You'll meet tons of new people… at halls, on campus, at the fairs, at Give It a Go events, at WelcomeFest nights. The more you get out there, the more people you'll meet!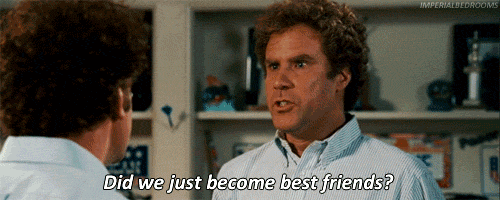 Freebies! Freebies everywhere. You'll be inundated with merchandise, and probably will never have to buy a pen again. Get involved with all the fairs to load your bags.
You'll try some new hobbies. Make sure you get down to all the events the Union is throwing - check them out here. There's something for everyone with our Give It A Go events, such as the roller disco, day tips to York and Beverley and Clubbercise. Wharra' laugh!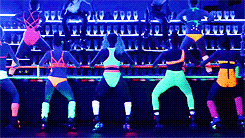 4. Get on your dancing shoes… We've managed to bag one of the biggest DJs of the summer, Sigala! Along with Scouting for Girls for the pop rockers. It's gonna be lovely! (Sorry, we had to). Buy your WelcomeFest wristband here, it also gets you free entry to Welly and Piper - winner!
You'll feel a bit *ahem* worse for wear at a few points - hit up any of our on site eateries; Eats, Eats Italia, Zest, Starbucks, Foss Cafe, Arts Cafe for a coffee or some refuel food.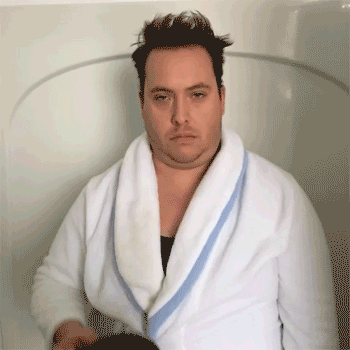 You'll start to explore Hull and the city you call home! Give our blog post a read about the best things to do in good old 'ull.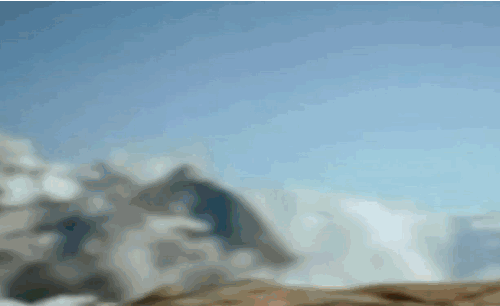 Time to get cultured! Check out all the City of Culture events taking place this year. There's loads of free stuff going on that could easily slip under the net, as well as the bigger events. Get going before it's gone!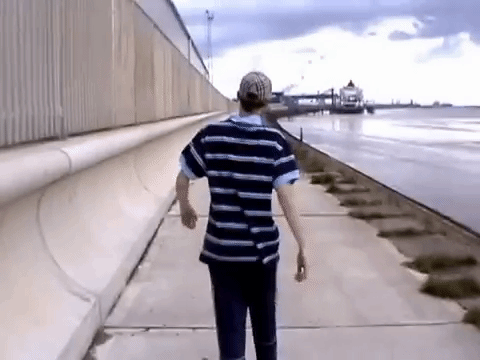 8. Freshers flu? Not on our watch! Get signed up to your local GP and Dentist. Annoying, but worth it if ever you need it - get it done!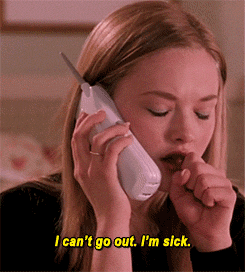 You'll get lost… 100% lost. Download our WelcomeFest app, it's got a handy 'maps' section on there of the local area, the campus and the Students' Union. No clue? No problem!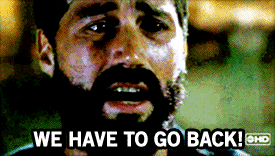 Last but not least, you'll realise that the beginning of your life at Uni is just around the corner. We're here to help - for any student support (whether it's housing, wellbeing or general advice) we've got your back.
Haven't got your wristband yet? Visit welcomefest.co.uk.