posted:
27th January 2015, 10:40am
posted in:
Welcome back everyone, to your second semester at The University of Hull.
It doesn't matter if you're part time or post-grad, from Malaysia or Manchester, everyone is feeling the post-holiday pinch. You may have broke the bank, indulged on sweet treats, watched endless TV and became somewhat used to the comforts of being home.
It's my job as President of Hull University Union, your representative body, to welcome you back to your home-away-from-home and usher you back into your University experience. For many of you, you will be entering the exam and assessment season, but do not fear. We have a lots going on to get you through it, so when you fancy a night off the revision, check out what the union has to offer with our biggest refreshers event yet. WelcomeFest the Reunion. Find everything and everyone from Professor Green, a cultural food night, a Sabb Quiz and trips to Big Fun!
We at HUU and your six elected Sabbatical Officers like to lead by example. Like providing a 24/7 library for you and securing the future of a Multi-Faith Prayer Room on campus. We're all about leadership.
It's in this vein, that we as a Sabb team hope to inspire you and ourselves by making New Year's Resolutions. If we improve ourselves, we can improve your student experience at the same time! That is a promise I am willing to make to you as students (however hard the sacrifices).
So here are the sabb team's three New Year's Resolutions for 2015! Enjoy!
---
Richard Brookes, President
1. Drink less whiskey (and be healthier in general)
I'm partial to a single malt scotch here and there. I'm cutting down on my alcohol consumption as a whole and focusing more on looking after myself in my old age. This includes running, drinking plenty of water and eating Kale.
2. Deliver for students
I promised when I was re-elected that I would get the job done. This means ensure our sports teams and societies get the funding they need and making sure students are heard at this year's General Election.
3. Plan ahead for the future
We're electing a new President and Sabbatical Team this year. If you're interested, please do contact me for more info. It's a great job and a fantastic experience. I'll show myself out.
---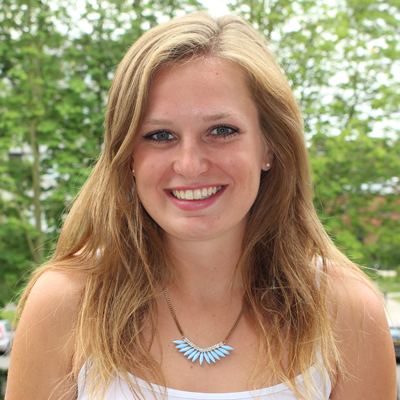 Nichola Jackson, Vice-President Sport
1. Provide AU sports fixtures
To get as many home fixtures (BUCS and Local League) as possible displayed on the fixtures boards each week, along with what's happening in HUU to ensure it continues for years to come.
2. Enhance Participation in Sport
Continue to work with the Sports Development Team and build a good relationship with the new Club Development Officer and AU teams.
3. Enjoy every day of 2015
Keep smiling and laughing throughout!
---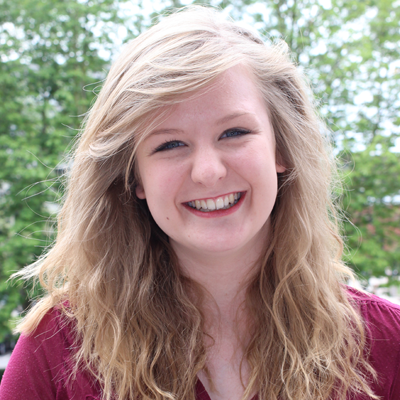 Tory Cliffe, Vice-President Activities
1. Media Workshops
Provide workshops for students involved in HullFire Media and successfully run one with the Press Association (who are kind of a big deal) on January 28th.
2. Fundraising
Continue to enhance fundraising on campus as a whole through encouraging fundraiser of the month and hosting the biggest RAG week yet (starting 16th Feb).
3. Be healthy
Plenty of clean eating and exercise too, to keep the sabb flab at bay.
---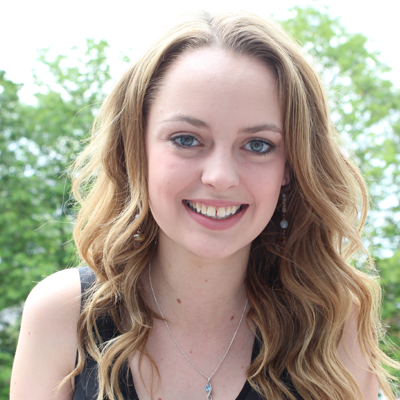 Jeni Day, Vice-President Welfare and Community
1. Develop Mental Health Services
Providing stress and anxiety workshops and a calendar to inform students on these workshops. I will also be training a member of HUU staff to be a mental health first aider.
2. Complete Community Strategy
To have the joint community strategy, written by both the Union and University, by the end of the academic year. Also to have discussion forums set up.
3. Be more active
To exercise at least three times a week.
---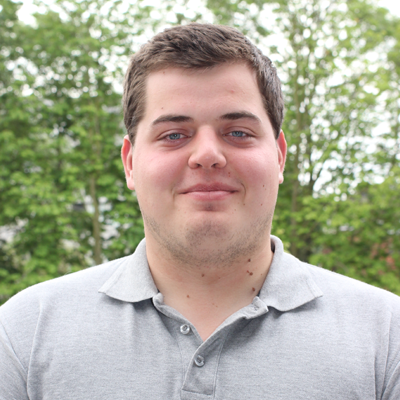 Gareth Ikin, Vice-President Education
1. Placement Learning structure
To provide for Placement Learning students a practical support structure and hold the University to account for their placement experience.
2. Hold the best SLTA event yet
To drive for even more nominations and host the biggest Student-Led Teaching Awards event so far (5th May).
3. Continue my hobbies
Keep up with all the usual sporting activities I enjoy, from Hockey to Darts and everything else in between.
---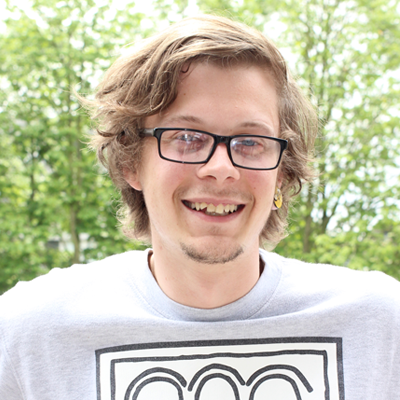 Tom Swainson, Vice-President of Scarborough
1. Launch Social Space
Continue working towards securing a social space for all Scarborough students to enjoy.
2. Create more events and volunteering projects
To make sure existing events like the annual Scarborough Awards have a huge impact on students and introduce more opportunities for volunteering on and off campus.
3. Be healthier and more active
Last year I ate more takeaways than I'd like to admit to (mainly hotshot pizzas), so this year I'm going to try and be a little healthier and cook fresh, healthy food and exercise.