posted:
29th June 2015, 3:35pm
posted in: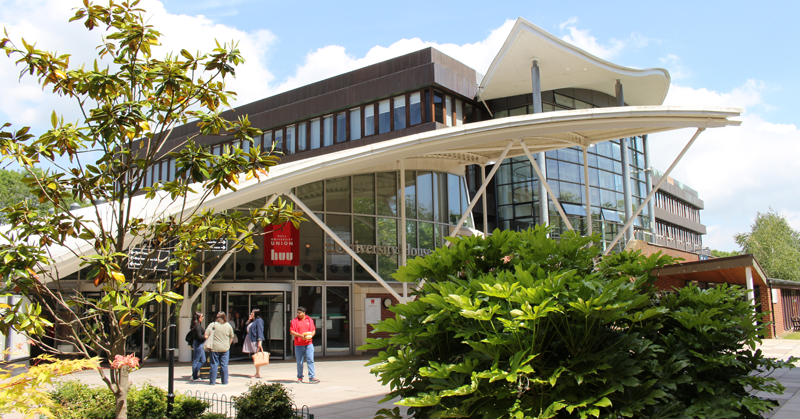 As June comes to a close, so too does the term limits of your outgoing Sabbatical Team. Tory, Nic, Jeni and Gaz are leaving after 1 year of honourable service and myself and Tom will be leaving after being here forever (2 years).
I'm meant to sum up an entire year in a 300 word message, which is also meant to be engaging and accessible to all students. This is quite difficult. And in a way, that encapsulates the blessing and the curse of being a Sabbatical Officer at a Students' Union – you'll never quite make everyone happy, but there's always a chance to try something new.
I can't pretend like this year (and actually my two years as President) haven't been challenging times for your Students' Union. We've had to make some really tough decisions, and sometimes that's really difficult.
We've also had the opportunity to do some fantastic things and get some massive wins for and with you, our members.
We've delivered:
Supporting placement students

Created a brand new Welcomefest

We've held the university to account over Scarborough Transition

Successfully lobbied for investments in sports facilities and direct funding for sports teams/societies

Secured funding for mental health training for university staff

Ensured that the Multi Faith Prayer Room has a permanent home with proper facilities.
Apologies if you've heard me say this before, but I only do it because I mean it – Students' Unions' change lives.
They do it each and every day, and we don't even realise it. They help you change things for the better, meet new people, become more employable, give you chances to do things you wouldn't even have dreamed of & students' unions do it all by being made up of students and ran by students.
I speak on behalf of the entire Sabbatical Team in saying that it has been a privilege to work for the students at the University of Hull this year, and we wish the absolute best of luck to next year's Sabbatical Team – Chuby, Matt, Ashleigh, Kathy, Gurmok & Si.
Your friendly neighbourhood (ex) President,
Richard