posted:
27th May 2017, 12:00pm
tags:
Tips for staying vigilant around campus and at home.
An unlocked door or window is an open invitation to thieves on the lookout for student goodies! HUU Homes and multiple landlords have informed us of incidents where persons have entered unlocked properties and taken phones, laptops, TV's, handbags, purses and wallets. Losing your belongings is upsetting and it can be equally dangerous and distressing to confront thieves. The best way to stop this happening to you is to not give people the opportunity in the first place. One of the best ways to do this is to double check you've locked everything. Especially during summer time where you may be more inclined to keep windows open to keep houses cool.
Below are some overall tips to keep your belongings safe:
Always make sure you and your housemates lock doors and windows when you go out.

Even when you are in the house, keep your doors locked to prevent someone sneaking in.
Be aware of open windows and if you leave a room, even if for a few seconds, close and lock the window – a burglar can easily reach in and nick your laptop and potentially stop you doing a vital assignment.
Mark your property with your parental postcode and your surname

Don't leave cash and valuables on display in your room - this is very tempting to thieves.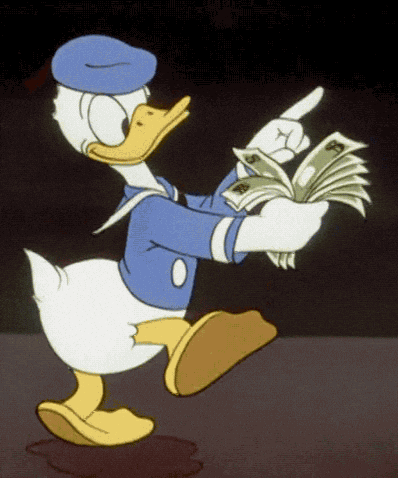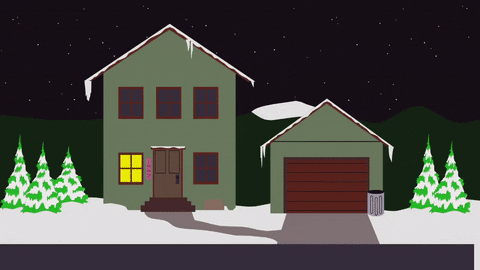 The advice centre is available for students requiring help with situations like these. They are contactable by emailing huu-advice-centre@hull.ac.uk or calling 01482 466 263. Please note during the vacation time, our opening hours are Tuesday and Thursday only 9.30am-3pm.
We have also had details of fraudulent activity where students have lost a significant amount of money. Please be vigilant in and around the university campus and if anyone that you don't know asks to borrow money, please do not do so in any circumstances. If you come across anyone or anything suspicious please report it. You can do this either by contacting security on campus (01482 465555) or ringing the police non-emergency number (101).
George Bainbridge your VP Welfare has a couple words of advice too : "The best way to keep safe is to always check twice because being robbed isn't too nice" and that you should
"Remember always trust your head, if something is too good to be true, then it usually is, someone taking your money is never very funny".
comments powered by